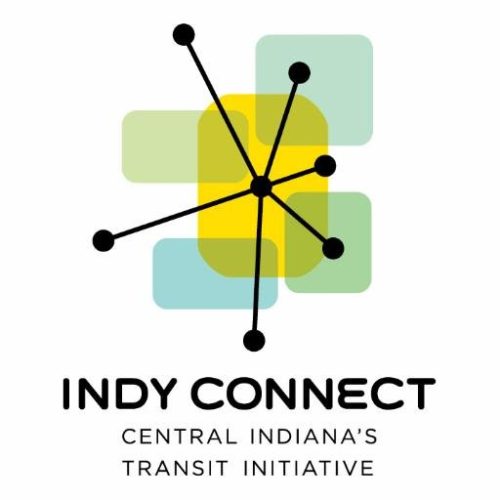 A reminder for everyone who cares about mass transit in Indy: please come out to the Indy City County Building this Monday evening at 6:30 to greet the councilors as they enter into the public assembly room and then at 7 for the public hearing portion. As long as everything goes according to plan, this will be the final vote by the councilors on whether to move forward with the mass transit plan for Indy. It's absolutely critical to show up to this one wearing your orange Transit Drives Indy t-shirt, or getting one from the TDI folks tomorrow night if you don't already have one. Several of us who write for this blog will be there. Passage of this plan has been years in the making by hundreds of different people, many public hearings, incorporating public feedback and lots of careful design and study. It's certainly not a perfect plan, but it's a fantastic start to improving the lives of thousands of people who want to and need to rely on modern mass transit in Indianapolis.
The important part to remember is that the majority of those who voted in this past November's election decided that it's time for better mass transit in Indy. They decided that the current Indy Connect plan is the right plan. This last push to show support will pay dividends to the city for decades to come. I can't overstate how important it is to show up tomorrow night in support of this transit plan. Also, make sure to contact your council person, especially if you live in a district where your council person is voting against the measure but the majority of the voters approved the measure.
This will be a very historic moment for the Indy – one to celebrate together! As we know, walking, biking and effective mass transit are the critical backbones of making a financially and socially productive city. Looking forward to seeing everyone this Monday evening!