Details have been released on the proposed downtown fire station which will replace the one that currently sits on prime real estate on Mass Ave. The new station will sit on the property that is currently occupied by the Red Cross, which itself will be moving to Meridian Street.
The early returns on the design are not pretty, and are not fit for the urban environment.
Here is the proposed site plan:
In the comments regarding the proposal on Skyscraper City, CDC Guy mentions how this fire station is very similar in form to one in suburban Greenwood, shown below: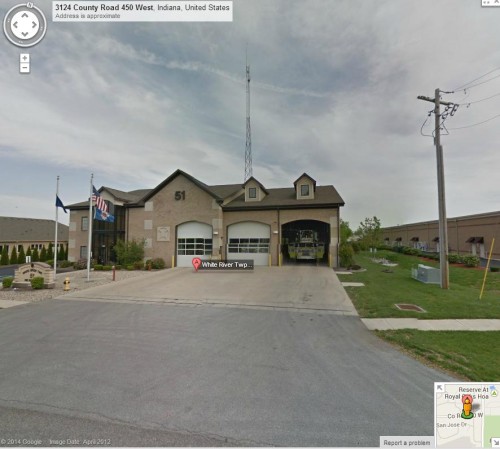 There is proof out there that the architectural firm, Axis, has a relatively successful portfolio of urban fire stations, including this one in Shelbyville: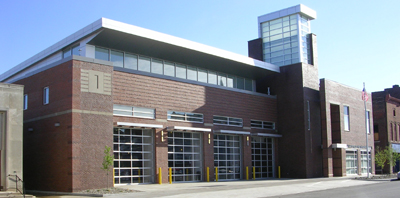 Fortunately, it is early in the process, and the design can still change before it is built. I hope that the current proposal is shelved in favor of a better design.